FROM THE CHAIRMAN

:
The Summer and Britain's Olympics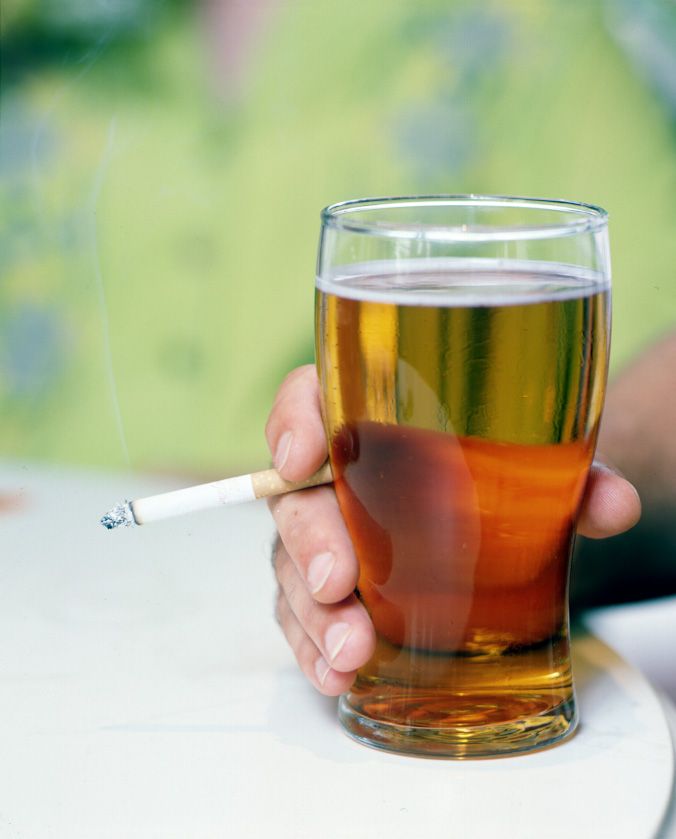 "..or even possibly sitting down..."
Summer is the time when we smokers return to some normality, in that going down the pub with smoking and non-smoking friends can be a pleasant experience, when it isn't raining.
Despite being size 22 and clinically obese, Diane Abbott's nanny desire to ban smoking from the Olympics fell flat on its face as designated smoking areas are available for athletes.
The dark cloud on the horizon is the House of Lords' desire to press ahead with a blanket ban on smoking in cars.
F2C will not be taking this lying or even possibly sitting down.
Dave Atherton, July 2012
---
OLYMPIC SMOKING!
We loved these two iconic images from the Olympics.
Those who saw the opening ceremony will have noted that Isambard Kingdom Brunel (played by Kenneth Branagh) oversaw much of the first part - and had a cigar firmly clamped in his teeth the whole time. We were surprised and delighted that this was included. Here is a photo of the great engineer himself: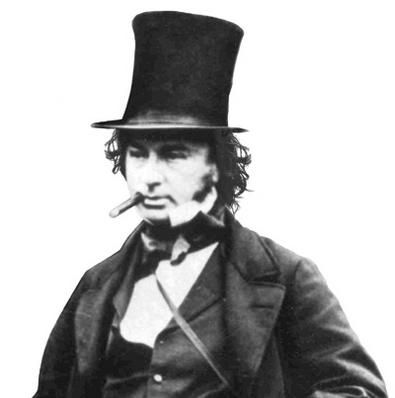 Cigar, with the Great Engineer
The second image was of the actress Joanna Lumley playing the infamous Patsy and lighting her cigarette from The Flame Itself. It was a spoof and no genuine torch was hurt in the making of this image. But we do like it.
Patsy Playing with Fire
---
F2C AGM
This year's AGM will be held on Saturday 1 September in Central London. All paid-up members are invited to attend and the London venue should make it easier for more southern-based members to get there this year.
Invitations have already been circulated so if you know you're a full member but haven't yet got your invitation please let us know.
The venue hasn't yet been finally agreed, but will more than likely to have access to a bar (!) The start time is probably going to be 2.00pm.
The AGMs are very sociable and provide a great opportunity to meet other members face-to-face: it would be great to see you there.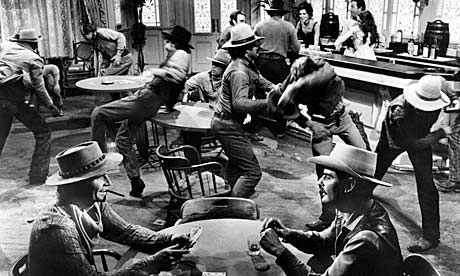 After the most famous F2C AGM.
The Committee's resolution to amend the notorious
compulsory hat-wearing rule was hotly contested by Members.